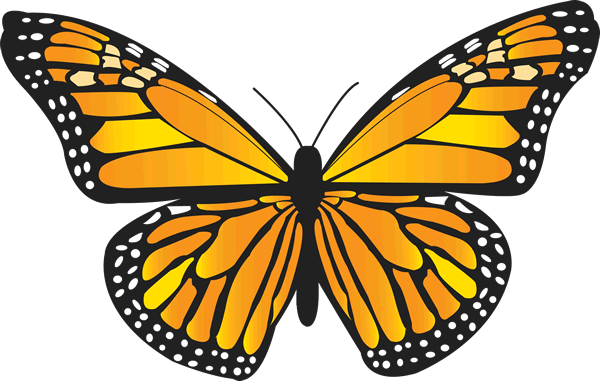 BE MINDFUL
BE REAL
JOIN US
Mindful meditation is a skill that any of us can learn. This video is a great example of how fluid the practice can be
Gina Jackson is a Mindfulness Teacher & Lifestyle clothing brand on a mission to help America reduce stress and increase joy.
Gina Jackson, Founder of Mindstream Company, creates structured, yet customized mindfulness + meditation courses for individuals, and organizations. Courses are offered in Florida and Northern California.
​
Mindfulness-Based Stress Reduction (MBSR) curriculum is taught, along with tenets from Mindful Schools and classical mediation practices.
Gina says,
"Just show up, sit and meditate, just as you are. My mission is to help America reduce stress and prevent dis-ease"
Less stress, more joy, be inspired, let's meditate.
We'd love to hear from you.
Use the contact form and let us know your specific needs. We are here to help.