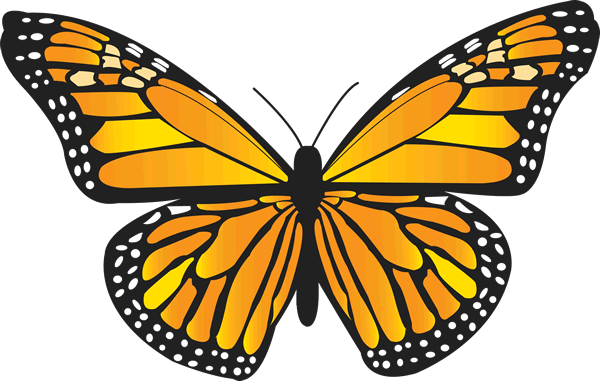 Mindfulness + Meditation and Emotional Intelligence Training. Join Us!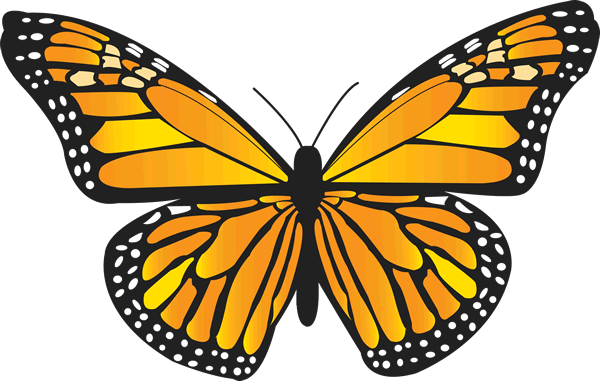 Gina Bella Jackson,
Founder, Mindfulness meditation teacher & lifestyle clothing brand.
Gina Jackson, Founder of Mindstream Company, creates structured, yet customized mindfulness + meditation courses for individuals, and organizations. Courses are offered in Pompano Beach, Florida and Sonoma County, California.
​
Mindfulness-Based Stress Reduction (MBSR) curriculum is taught, along with tenets from Mindful Schools and classical mediation practices.
Gina says,
​
"Just show up, sit and meditate, just as you are. My mission is to help America reduce stress and prevent dis-ease"
WE ARE NOW OFFERING ONLINE MINDFUL MEDITATION SITS
Join Now! Submit Your Email
Less Stress, More Joy, Be Inspired, Let's Meditate.
Get Your Monthly Subscription
And Class Discounts
"In basketball – as in life – true joy comes from being fully present in each and every moment, not just when things are going your way. Of course, it's no accident that things are more likely to go your way when you stop worrying about whether you're going to win or lose and focus your full attention on what's happening right this moment."