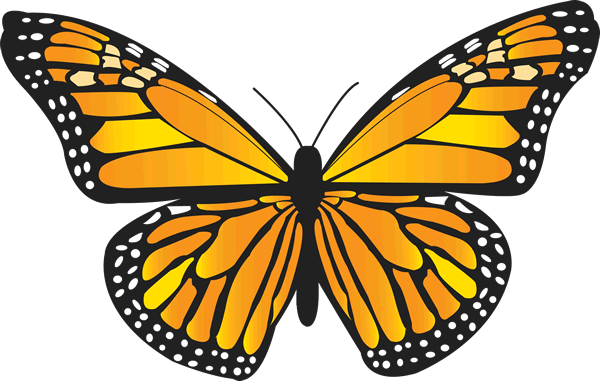 Gina Bella Jackson,
Founder, Mindfulness meditation teacher & lifestyle clothing brand.
Gina Jackson, Founder of Mindstream Company, creates structured, yet customized mindfulness + meditation courses for individuals, and organizations. Courses are offered in Pompano Beach, Florida and Sonoma County, California.
​
Mindfulness-Based Stress Reduction (MBSR) curriculum is taught, along with tenets from Mindful Schools and classical mediation practices.
Gina says,
​
"Just show up, sit and meditate, just as you are. My mission is to help America reduce stress and prevent dis-ease"
Less Stress, More Joy, Be Inspired, Let's Meditate.